MSDS for Floor Maintenance Pads
Back to The Real Grit Blog
Material Safety Data Sheet for Floor Maintenance Pads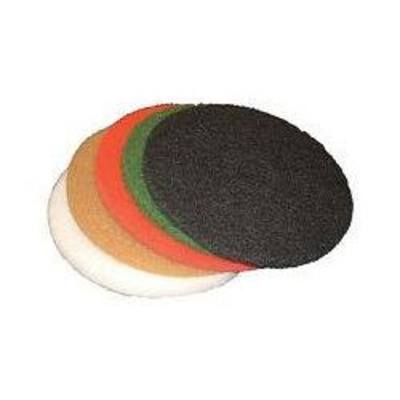 Material Safety Data Sheet (MSDS) for Floor Maintenance Pads
Material Safety Data Sheets or "MSDS" contain guidance on the following:
Whether a product contains hazardous material
The chemical composition of products
Any First Aid required due to exposure and likely symptoms
Firefighting methods
Steps to take if the material is accidentally released
Storage, Handling, and Use Procedures
Personal Protective Control Measures for use of the product
Physical/Chemical Characteristics
Stability and Reactivity Data
Toxicological Data
Ecological Information
Disposal Considerations
Transport Information
Regulatory Information
Other Information
Not all sections necessarily apply to all products.
The Material Safety Data Sheet for our Floor Maintenance Pads can be found here.
Please follow these links to learn more about Virginia Abrasives Floor Maintenance Pads.