Abrasives, Sanding Belts, Flooring Tools And More
At Virginia Abrasives a hallmark of our business is customer service. To achieve even greater service, we would like your feedback. As a thank you for your time, surveys completed by Nov 15, 2020 will be entered to win a $100 account credit!

EXPLORE OUR WORLD OF CONTENT
Watch videos on our most popular products and find the solution you're looking for.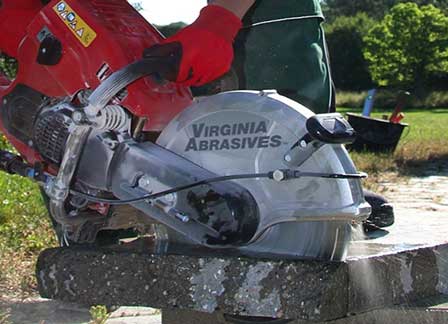 ABOUT VIRGINIA ABRASIVES
Virginia Abrasives Corporation manufactures and distributes construction abrasives products to the equipment rental, professional flooring and industrial trades. Our product offering includes various sandpaper products, diamond and bonded abrasive cutting wheels, nonwoven abrasives for floor maintenance, construction equipment and various related products.
Our story