COVID-19 Business Update: We Are Here for You
Back to The Real Grit Blog
COVID-19 Business Update: We Are Here for You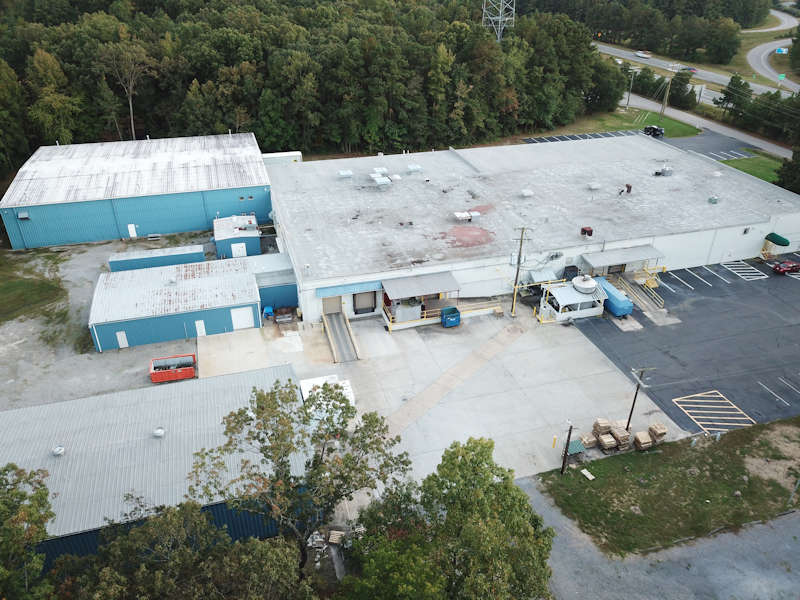 COVID-19 Business Update: Virginia Abrasives is here for you
The dynamics of the COVID-19 health crisis continue to change the landscape of business every day.
· First and foremost, we hope your operations and people are safe and well.
· We are open for business and shipping every day.
· We will continue to same-day ship all orders received by 3 p.m. each business day.
· We are manufacturing sandpaper MADE IN AMERICA
We have taken appropriate precautionary measures to protect our employees while continuing to provide World-Class customer service and on-time order fulfillment for all of our quality products during this challenging time. We are in constant contact with our vendors and foresee no interruptions in delivery of products in a timely manner.
Let us know what we can do to help you serve your customers.