CATALOG: Virginia Abrasives Dealer, Rental & Construction Catalog
Back to The Real Grit Blog
Dealer Catalog from Virginia Abrasives
To view or download the catalog, click this link.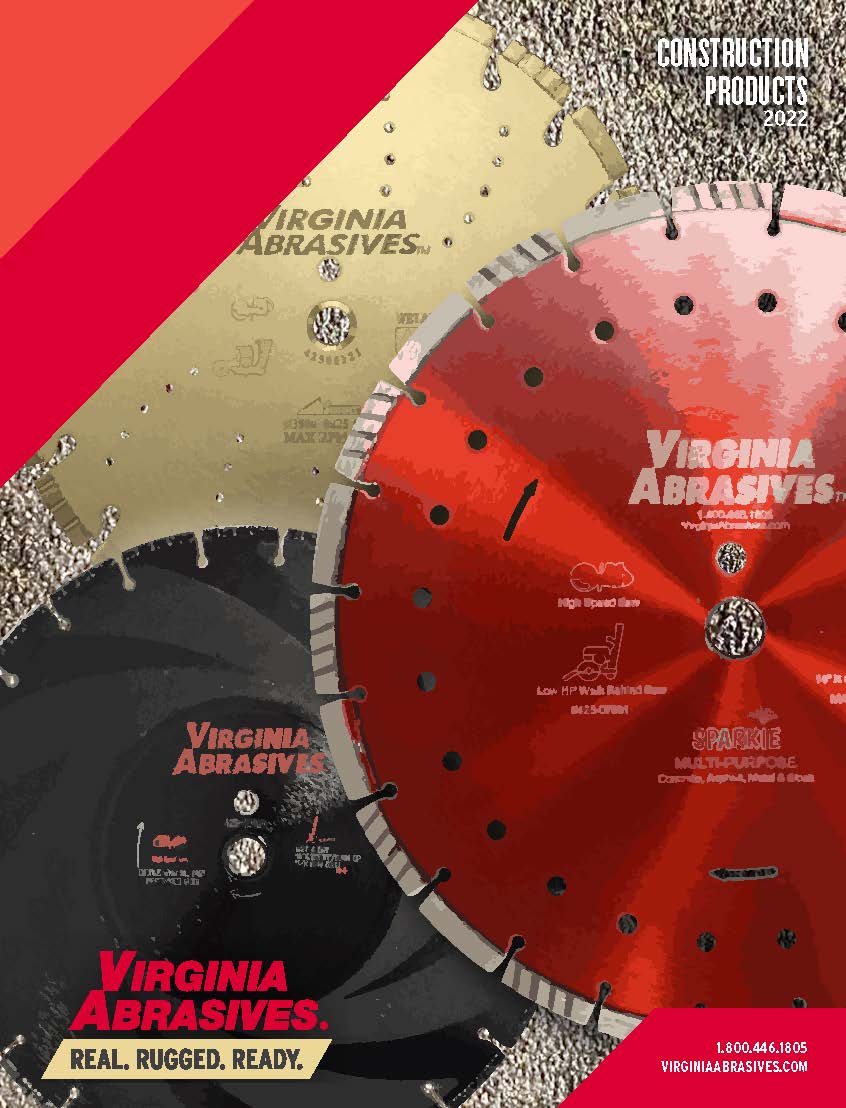 Virginia Abrasives Dealer Catalog
Our comprehensive Virginia Abrasives Dealer Catalog for rental & construction supply includes our line of tooling and abrasives for flooring professionals and construction projects. The lineup includes abrasive products and equipment such as:
Diamond Abrasives, including saw blades, tile blades grinder tooling and more
Bonded Abrasives, such as cut-off wheels, grinding discs, blocks and more
Sanding Abrasives, such as cloth and paper belts, rolls and sheets
Equipment, including pneumatic hardwood floor nailers and staplers, floor grinders, walk-behind saws, core drills and more.