VIDEO: Introduction to Scarifier Tooling
Back to The Real Grit Blog
VIDEO: Introduction to Scarifier Tooling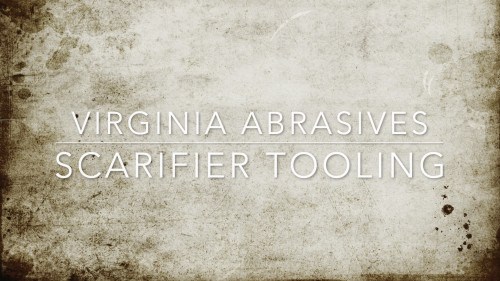 Introduction to Scarifier Tooling with Q & A
In this Introduction to Scarifier Tooling video, we will show you how to use this machine to reduce the height difference in concrete. We will also introduce Virginia Abrasives' new line of tooling. A scarifier is a machine, either electric or gas-powered, that can level uneven concrete or remove coatings.
---
To view the video, click on this link:
---
Answering Some Questions
Q: WHAT IS THE DIFFERENCE BETWEEN A SCARIFIER AND A FLOOR GRINDER?
A: A floor grinder is a machine that uses tooling or a grinding head in a circular motion on the floor to smooth the existing surface. The Virginia Abrasives 10-inch floor grinder looks like this:
A Scarifier uses a drum with steel or tungsten carbide flails to chip away at rougher concrete and could look like this one from SASE®: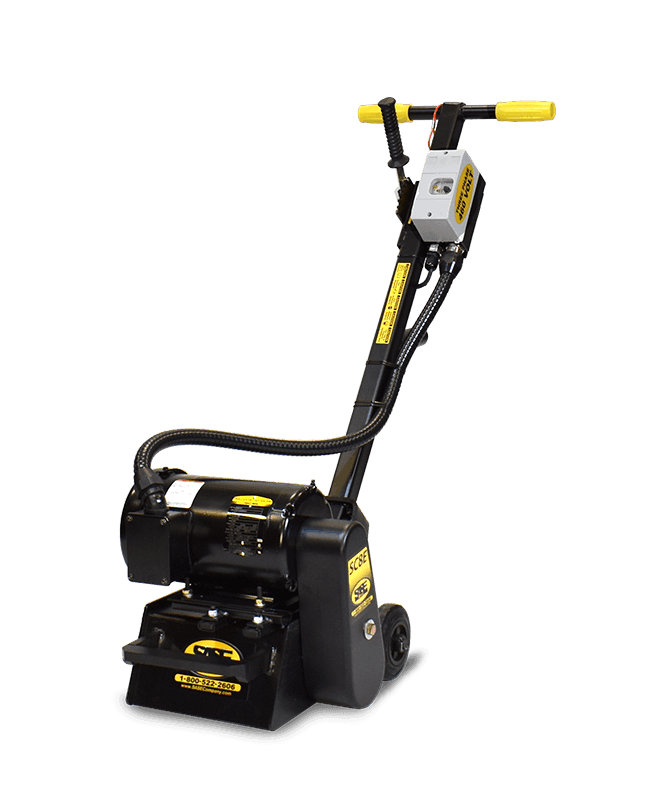 Q: WHAT IS A CONCRETE SURFACE PROFILE AND WHY IS IT IMPORTANT?
A: The concrete surface profile (CSP) is a measurement of the roughness of finished concrete. Very rough surfaces are great for traction but can also be too rough for your usage. A floor grinder is only appropriate on a CSP that is 1, 2 or 3, which is a typical surface in garages or stores with concrete flooring. A rougher surface might result on a patio, depending on the installer. If you want to smooth a rougher concrete floor, with a CSP of 4-8, you'll need to use a scarifier.
The following chart is a good illustration of the variances you might find in concrete: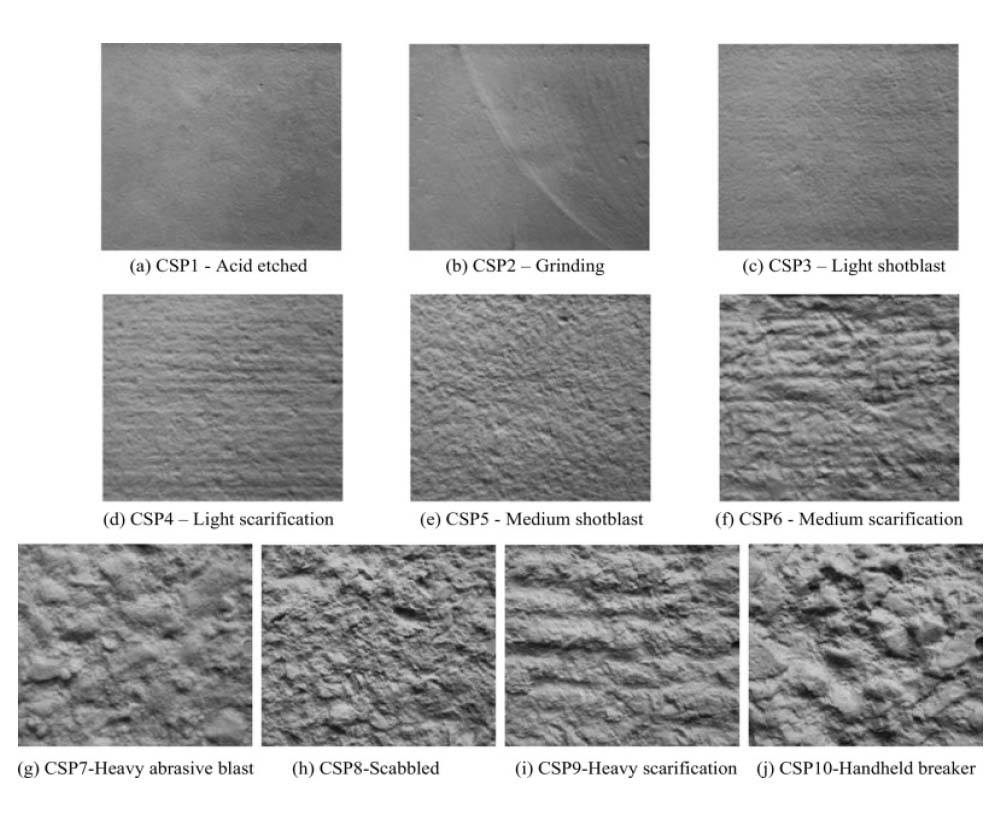 Q: WHEN SHOULD YOU REPLACE THE FLAILS ON THE SHAFT?
A: Flails should be replaced after approximately three uses.
Q: HOW OFTEN SHOULD YOU REPLACE THE ENTIRE DRUM?
A: After three changes of the flails, the entire drum should be replaced.
---
VIRGINIA ABRASIVES' SCARIFIER TOOLING LINE INCLUDES:
• 6-Point Tungsten Carbide Cutters for 8" Drum
• 8-Point Tungsten Carbide Cutters for 10" Drum
• 18-Point Steel Cutters for 8" Drum
• 18-Point Steel Cutters for 10" Drum
• Spacers
• Fine Drum Assembly
• General Purpose Drum Assembly
• Drum and Flail Shaft
• 9/16" and 1/2" Flail Shafts
• Assembly Kits for general purpose applications
• Assembly Kits for fine applications
• Fully Assembled General Purpose Drums
• Fully Assembled Fine Drums
---